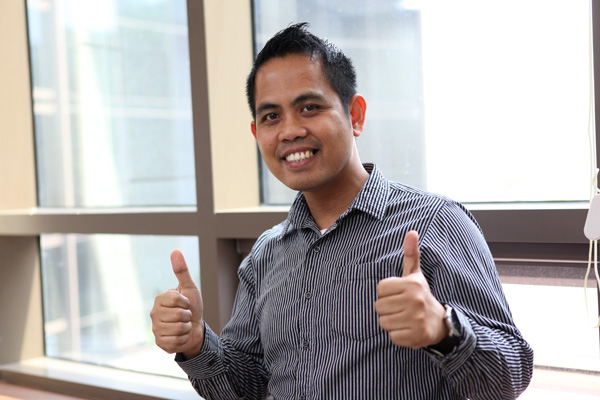 Warren Lumabao

Program: M.Div.

Nationality: Philippines

I came to TTGU because I know God has stored in me a mission and a vision to train young people who are willing to obey God's calling and or to reach out to places who needs missionaries. TTGU offered more opportunities in drawing near to God through the teaching and preaching of humble Christians full of knowledge and Christ like professors/leaders.

They teach and touch the heart.

TTGU is a community where Christ is the head, joining people from different parts of the world, diverse in culture, language and race but united as one in Christ.

.